Recommendations for visitors in London
How many night should we be in London? As many as possible, but at least 5 full days.
Where to sleep? In the center, meaning London's 1-2 areas.
London is divided into area and if you look at the map, imagine the shape of a bottle, this is actually its center.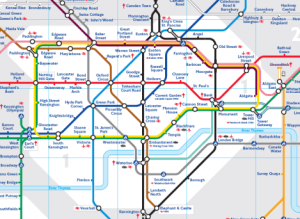 Concerts in London
First thing, before or right after I book a flight, I check who performs in the city that time, Just search on www.ticketmaster.co.uk that's how got lucky to go to Katy Perry's concert.